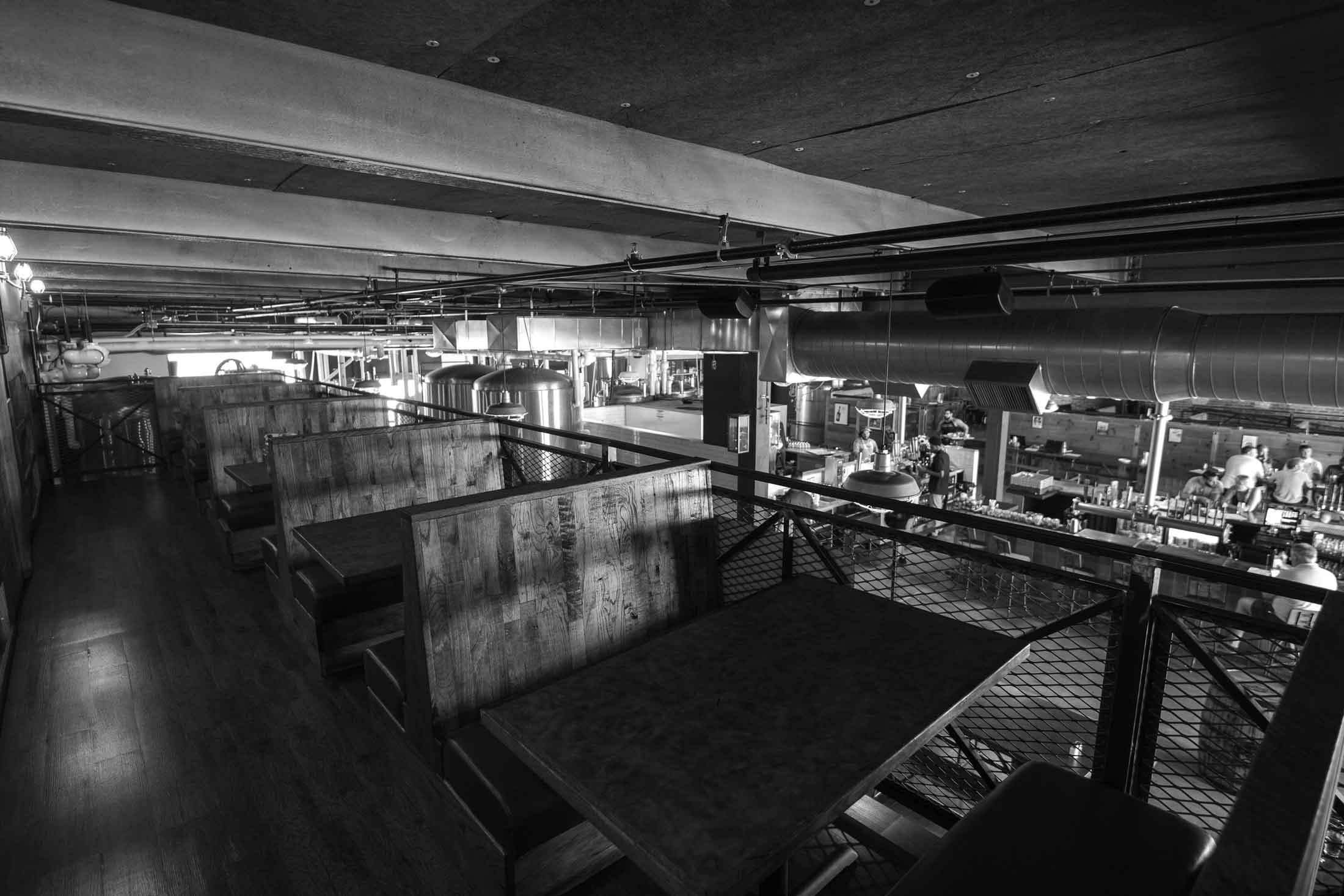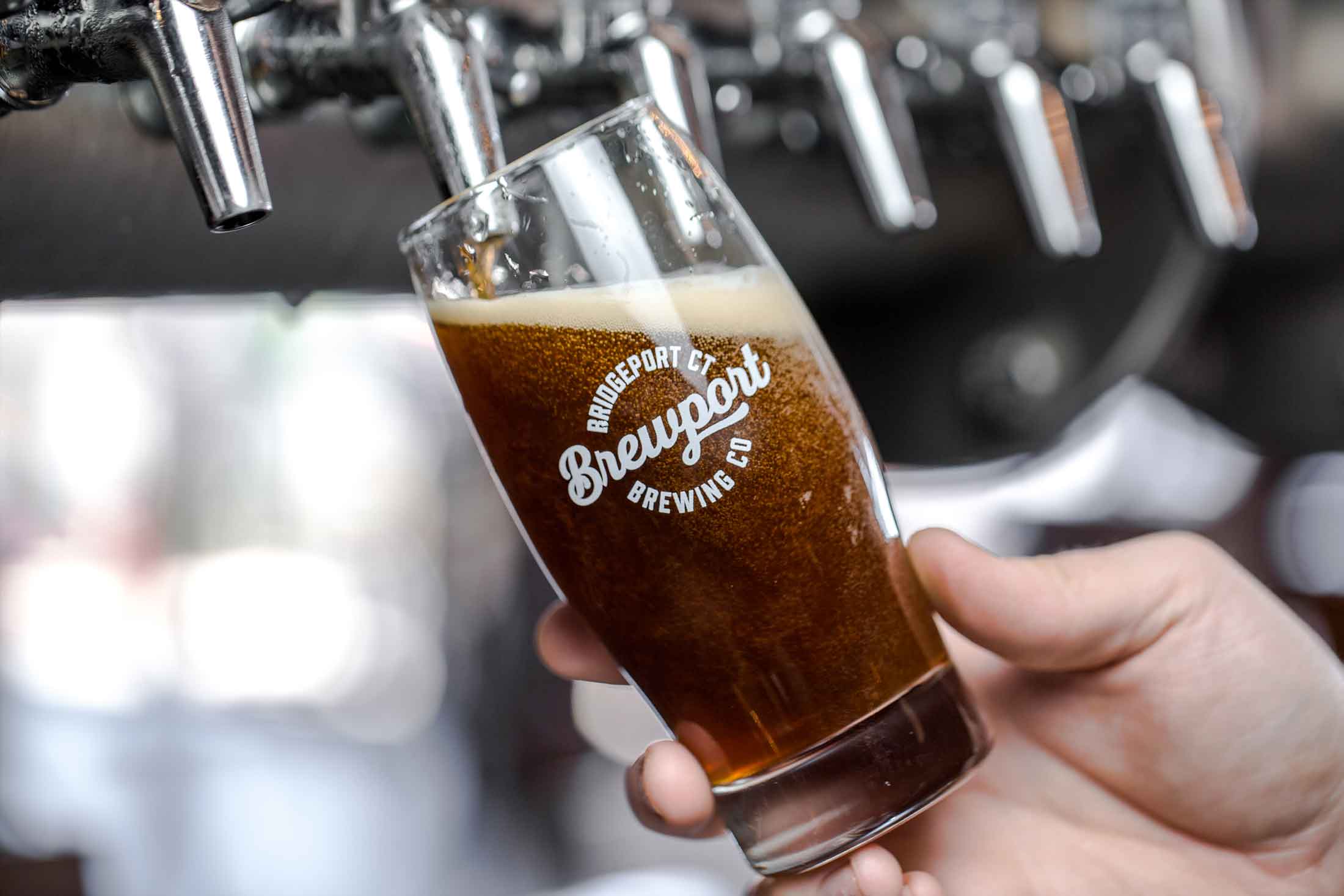 Frequently Asked Questions
Yes! Brewport is the family place to be!
We do not take reservations (unless it's for Wednesday Night Trivia). Brewport operates on a first come first serve basis!
No outside food or beverages are permitted.
Although we love our furry friends, we unfortunately cannot permit any animals to be at Brewport due to health department guidelines.
In light of COVID-19, Brewport has updated the restaurant and outdoor patio from top to bottom. All tables are safely distanced 6 feet apart from each other, booth size has been increased, plexiglass dividers have been placed for the ultimate private dining experience, touchless hand washing station has been installed and of course various sani-stations placed throughout the building and outdoors.
We currently follow state mandated guidelines.
Seating
At Brewport we have extensive indoor and outdoor seating in our large dining space. We follow first come, first serve seating for all parties, regardless of size. For large parties, the max per table is 12 individuals. We will try our best to accommodate seating by extending tables or seating multiple tables in close proximity. Private event spaces are available for larger parties, please inquire at (203) 612-4438.